Working in a high-tech company. Why you should also become part of the team!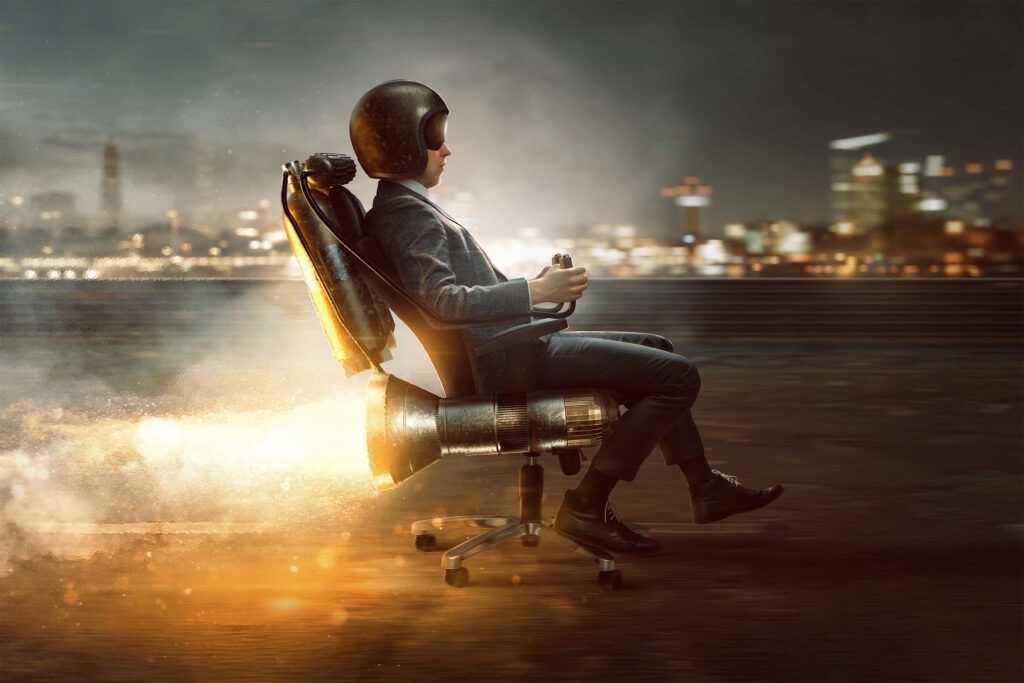 We are a highly specialized service provider in the field of surface treatment, based in Dresden. Our team consists of experts from various technical and commercial areas.
With 20 years of experience in advanced laser technologies, we solve almost every surface problem that is requested by our national & international customers.
Our passion for laser processes drives us every day to turn our visions into reality. We offer our customers an immense competitive advantage and a job with real impact for you.
With us you are more than just your workforce.
What do we mean?
We promote your well-being and talk openly about what is important to you in life and how we balance work and private life.
We support and increase your curiosity. Curiosity, which you can apply in calculated risks so that we can solve all future challenges together.
We offer you an environment based on respect, creativity and compassion. And so everyone can contribute their own personality.
A Fraunhofer IWS spin-off, which we founded in April 2021 with a team from science and industry. We are passionate initiators and always looking for innovation. Be part of it!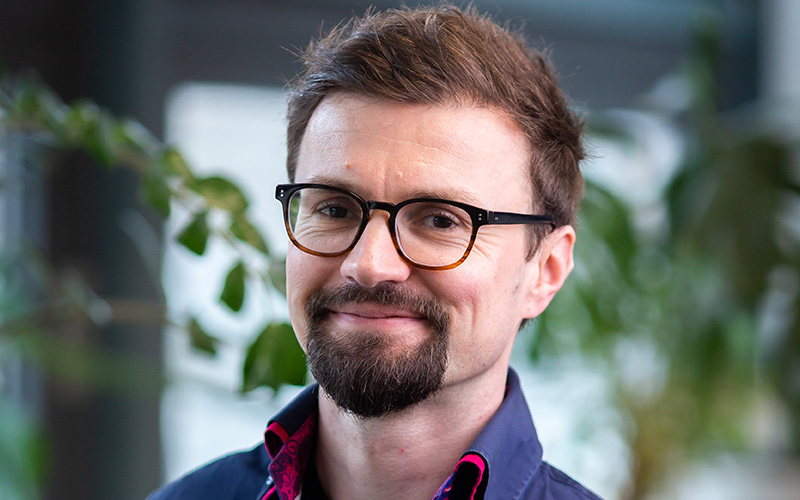 Dr. Tim Kunze
Chief Executive Officer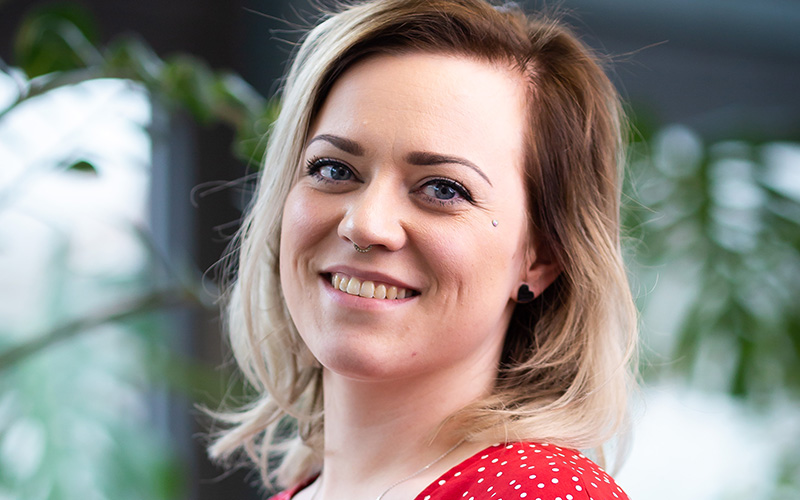 Laura Kunze
Chief Financial & Operation Officer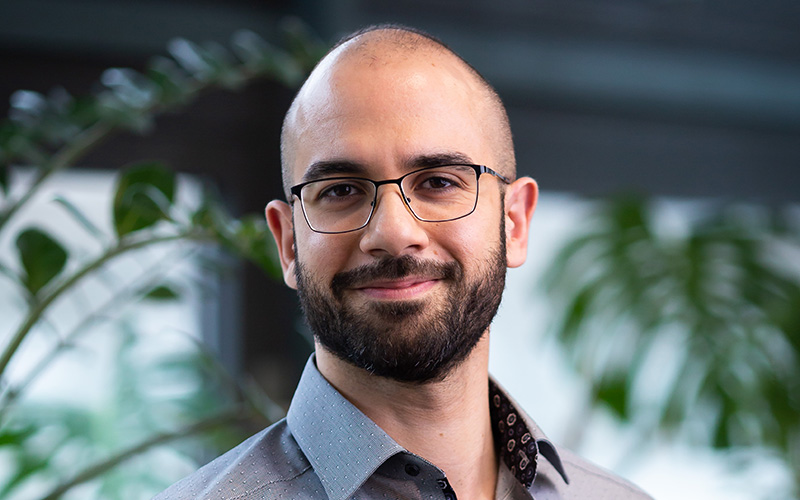 Dr. Sabri Alamri
Chief Research Officer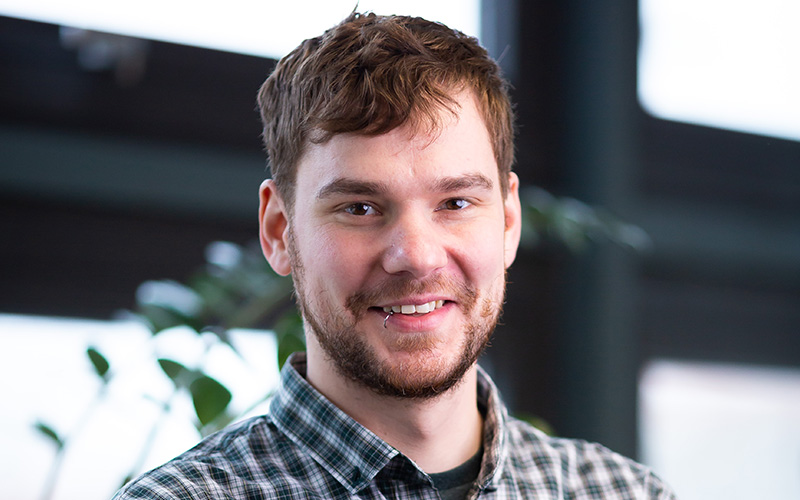 Benjamin Krupop
Chief Technical Officer
Do you enjoy developing and designing innovative products for tomorrow?
Then we are looking for you. 
No suitable position found?
You are welcome to convince us with your unsolicited application. We are always looking for student assistants.
max. 10 files, 20MB (doc, docx, pdf, jpg, jpeg), please select several files at once.