The Biomimicry Institute awards Fusion Bionic with Runner-up recognition in 2022 Ray of Hope Prize®. This identifies Fusion Bionic as one of the top nature-inspired startups in the world accompanied by a $25,000 equity-free prize and further media support to foster their growth.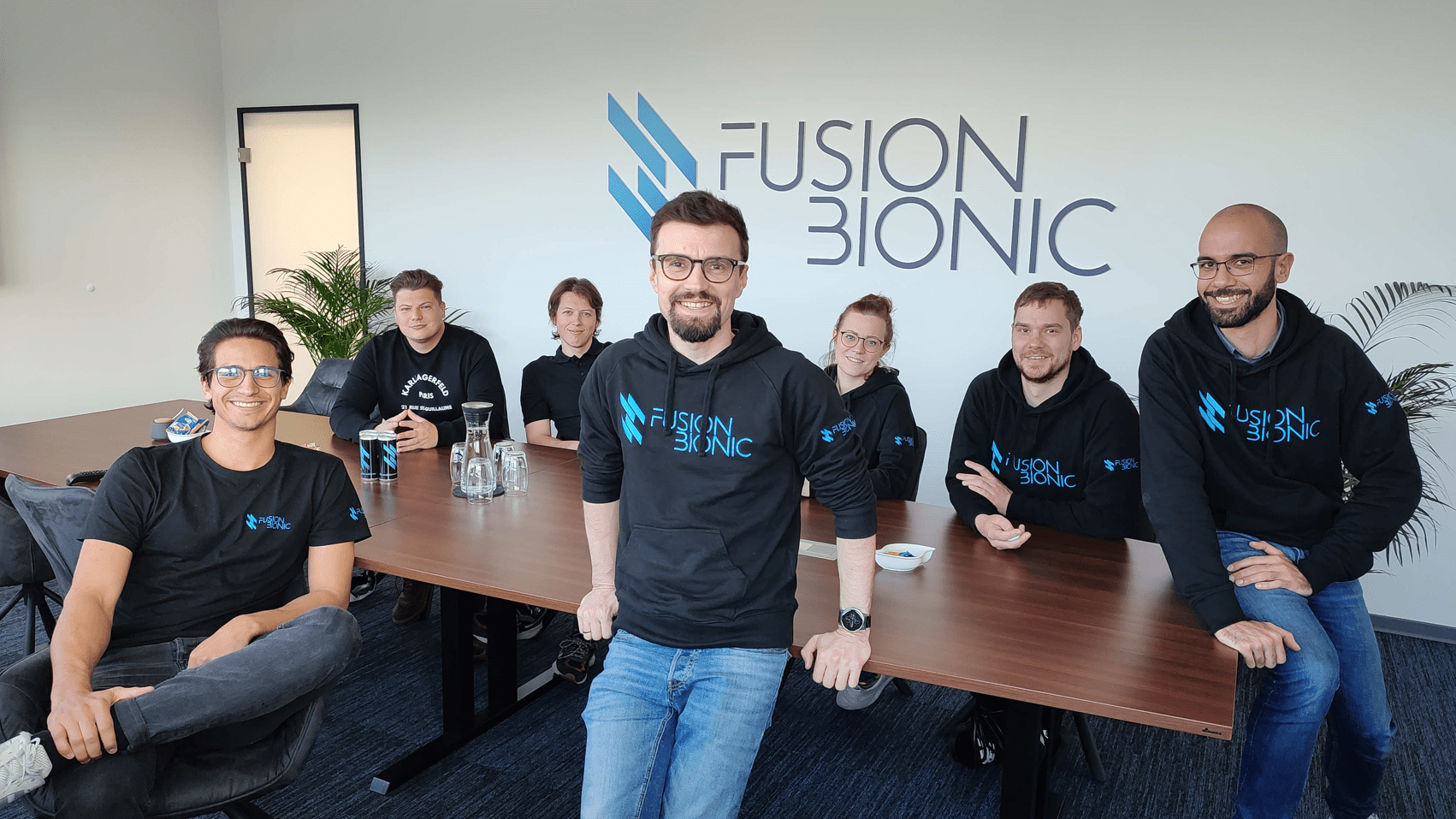 Figure 1: The team of Fusion Bionic is recognized with the Runner-up Ray of Hope Prize 2022. © Fusion Bionic
Fusion Bionic, a spin-off of the Fraunhofer Institute for Material and Beam Technology IWS, develops and markets systems to produce bio-inspired surfaces using patented laser microtexturing technologies. The German startup improves the product performance in various industries using laser-generated surface textures inspired by natural blueprints such as the Lotus leaf and Moth-eye. All these surface textures replace ecologically harmful processes, such as chemical de-icing, sandblasting, or etching, while meeting the demand of increased product performance via industrial-scale surface finishing. 
"Nature has already optimized functional surface textures over millions of years of evolution, and Fusion Bionic's cutting-edge laser technologies now enable us to replicate these textures at scale. We are proud to support Fusion Bionic!" says Jared Yarnall-Schane, Director of Innovation at the Biomimicry Institute. 
Tim Kunze, CEO of Fusion Bionic, emphasizes the importance of the Ray of Hope Prize:  
"The Ray of Hope Prize recognition is more than just an award for us as a team, it is one of the highest honors we can receive for our vision towards more sustainability in production processes using biomimicry. Learning from nature is more than just copying things that have evolved over millions of years. We use our highly advanced laser technology to harness effects from nature for human use. We are convinced that this concentrated innovative power as a synergy between human technology and nature's example will make numerous technical innovations possible in the future." 
Fusion Bionic, founded in 2021, has already gained significant market traction through Proof-Of-Concept services and product deployment. Initially founded by four ambitious entrepreneurs, the team has grown to seven people within the last months. Since its foundation, a total amount of nearly 3.8 Mio. € has been acquired by funding, pre-seed investment, and revenue, which enables the team of Fusion Bionic to further green manufacturing across industries using biomimicry. 
"The Ray of Hope Prize encourages us to pursue this path even more intensively. Thanks to the Biomimicry Institute, as well as the Ray C. Anderson Foundation, for giving visibility to the extremely important work of nature-inspired startups," adds Kunze. 
For more information about the Biomimicry Institute and Ray of Hope Prize, visit biomimicry.org. biomimicry.org. Discover Fusion Bionic's solution and contact the team at fusionbionic.com.
Fusion Bionic is transferring bio-inspired principles such as the Lotus leaf or the Moth eye effect to technical surfaces by a high-speed laser process. The application of biomimetic functions can lead to a significant increase of the individual surface performance to enable the next generation of products. The solutions offered by Fusion Bionic are based on the high-speed laser technology Direct Laser Interference Patterning (DLIP) which is up to 100 times faster than established processes. The high-speed functionalization using DLIP paves the way for high-performance surfaces with self-cleaning properties, reduced friction in tribological systems, improved contacting of connectors, enhanced biocompatibility of implants and more.
About the Biomimicry Institute
The Biomimicry Institute is a 501(c)(3) not-for-profit organization founded in 2006 that empowers people to create nature-inspired solutions for a healthy planet. To advance the solution process, the Institute offers AskNature.org, a free online tool that contains thousands of strategies found in nature and examples of ways they are used in design. It also hosts a Youth Design Challenge to support project-based education for middle and high school students; a Biomimicry Launchpad to catalyze more bio-inspired technologies; and the Ray of Hope Prize® for early-stage biomimetic companies to bring solutions to market. The Institute also supports an initiative called Design for Decomposition, which will pilot technologies that convert discarded clothes and textiles into biocompatible raw materials.